Have a great business idea? We can help!
PitchReady Pre-Seed Incubator
PitchReady's diverse team will create conceptually and visually media-rich informative and appealing videos and photos to explain your company's vision.  We deliver a multi layer approach to get your company funded.  Our team helps get companies and concepts past the idea phase and turn them into visual reality, in the most cost-effective way possible, so that you can get funded.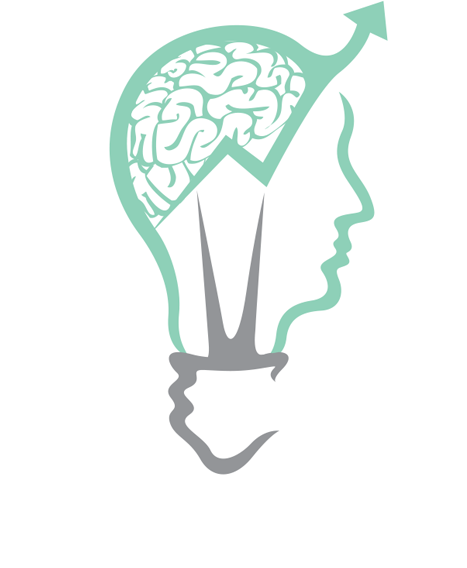 PitchReady Core Competencies
.PitchReady prides itself on its simple yet effective approach
to rebuilding your vision, idea, and business model.
Top Notch Team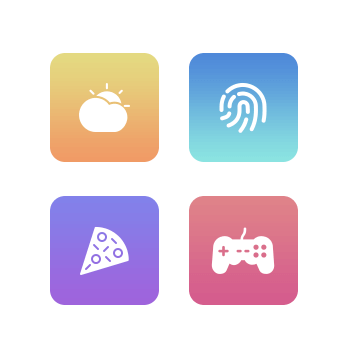 PitchReady is comprised of self-made entrepreneurs,
lawyers, accountants, mechanical engineers, aerospace engineers, software developers, web designers, iOS developers & more.
A+ Players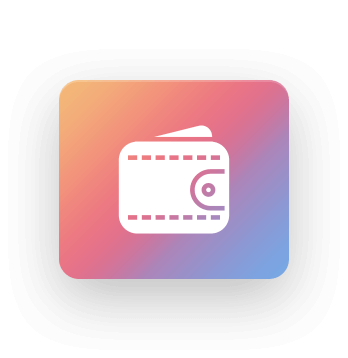 You can count on us to give you constant feedback, updates, advice, & opinions. Our team ethos hinges on being organized, precise, & perfect.
Everything in One Place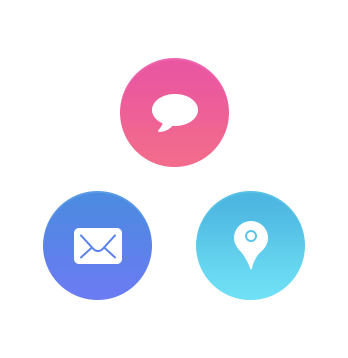 We provide all the basic services required for you to have a well balanced business model. PitchReady's dynamic sets of skills & experience provide an A to Z approach to build your business.
Weekly Progress Updates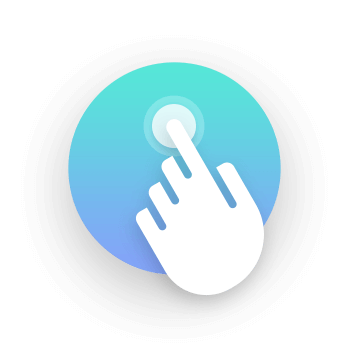 It's up to you! The PitchReady team will be there to support you as a startup founder every step of the way. You can count on us to develop your business model and network on your behalf. But it all comes down to your individual effort.
Be Confident About Your Pitch!
Once we have finished buttoning up your business model, vision, and ideas, let the PitchReady Team introduce you to potential investors, mentors, & more.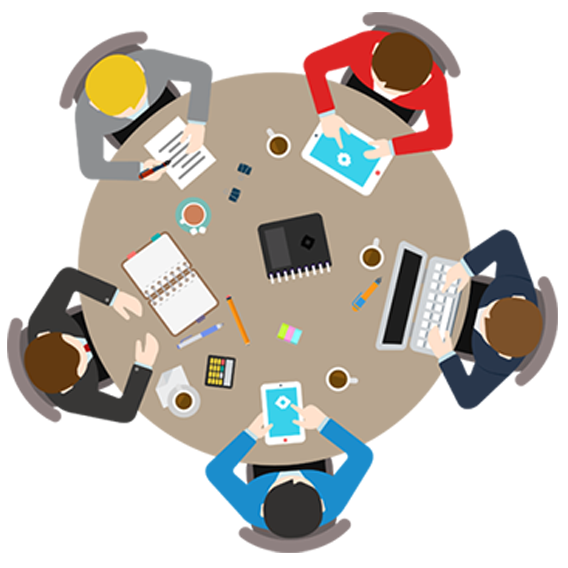 Our Team Is Our Strength
Innovation at your fingertips
The Pitch Ready team is objective. We will be direct.  We will be available. We are all happy and eager to help.
Ready to take your idea to the next level?